About the McCaffrey Laboratory
Dr. Sean McCaffrey, founder and owner of McCaffrey Laboratory, has been successfully practicing the Integrated Urinalysis Panel (IUP) in his CLIA Certified Laboratory for over two decades and continues to use it an integral part of his own successful Internal Health practice.
McCaffrey Laboratory is part of McCaffrey Health Center, one of the country's most successful practices.  Dr. McCaffrey has been a pioneer in Natural Healing and weight management for both doctors and patients alike. He founded the concept of integrating the IUP as a way to achieve critical insight to essential health and lifestyle questions that affect one's wellness, health and weight management goals:
Are you adequately digesting the food you eat?
Are you absorbing and using the nutrients you've digested?
Are you getting rid of the body's waste?
Follow Dr. Sean to get insightful DAILY healing tips for your patients on his Facebook page.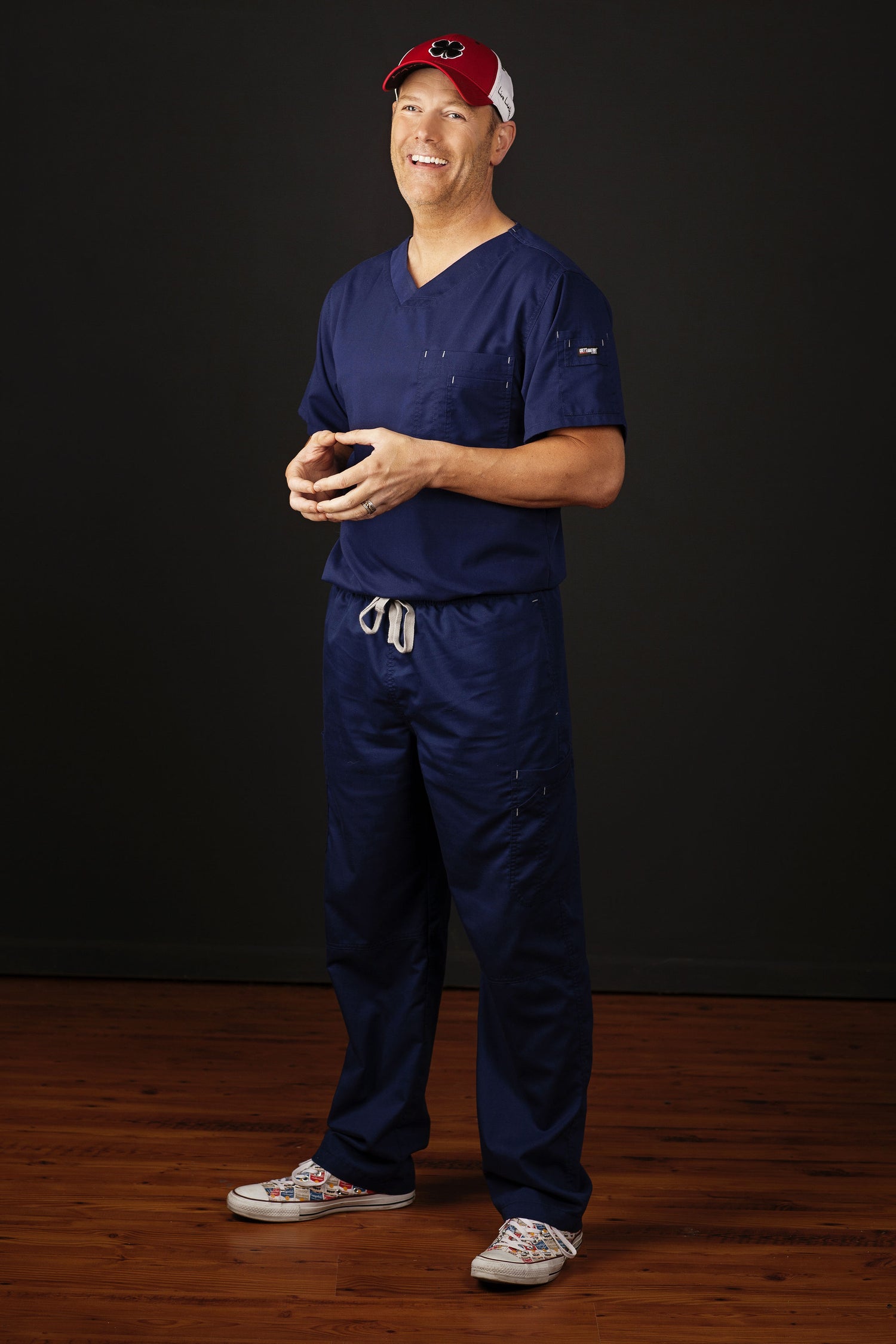 About the IUP
The IUP is a 24 hour collection that lays the foundation for reversing disease, losing weight and changing patient lives. It is a gold standard, 23-point diagnostic test that provide a personal roadmap of early warning signs to internal stresses, digestive issues and immune function. The Interpretation report, based on each sample, reveals what's going on in the body to cause chronic conditions, such as high blood pressure, heart disease, insomnia, sluggish metabolism and much more.
As a user of McCaffrey Laboratory, you will receive:
· Testing performed under the direction of Dr. McCaffrey
· Interpretation of lab results make it easy to understand
· Affordably priced collection kits, processing and Report of Findings
· Secure and convenient online ordering system
· Results emailed within 5-7 days of receiving specimen
Benefits for You and Your Practice
· Improves the health of your patients
· Enhances the financial health of your practice
· Positions you as a person of greater authority
· Recruiting tool to attract more patients